General Electric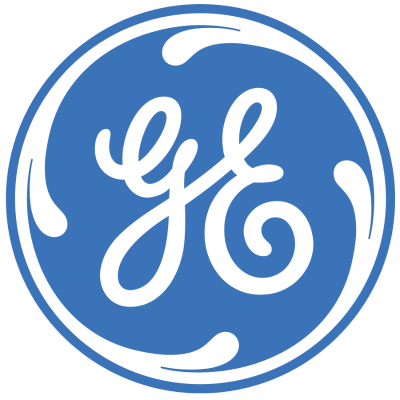 Not only did GE employees bring Junior Achievement to Northeastern New York in 1953, they continue to support the organization's mission through both local and national initiatives.

As the 2015 signature sponsor, GE reaffirmed its commitment to the mission of Junior Achievement and the 20,000+ children serve each year. Their support of JA locally comes from both the GE Foundation as well as many local divisions throughout Northeastern New York. All totaled, GE contributed $50,000 to help JA meet the growing demand for programs in our area. GE support goes beyond just writing a check – they are committed to teaching approximately 90 JA classes and by hosting more than 200 students at their facilities as part of the JA Job Shadow initiative.

The support GE provided was targeted at both the mission of the organization as well as initiatives that serve to position JA for continued growth, both now and in the future. Mark Furr, Manager, Financial Planning stated, "JA provides a wonderful opportunity for companies like GE to partner with thousands of committed volunteers, educators and a great regional JA team to make meaningful, tangible contributions to students in our community."

Globally, the GE Foundation invested $1.2 million in the GE-JA Education Initiative. During the 2014-15 year, more than 3,100 GE volunteers provided JA programs in high-need schools throughout the countryhelping nearly 100,000 students. Locally, 90+ inner city classes received the JA program as a direct result of the $16,000 GE Foundation grant received through the national partnership.

When it comes to setting the bar for community support for Junior Achievement, GE continues to lead the way as they did 62 years ago.